Monday, November 29 2021
Welcome to the Mathematic Summer Practice Portal!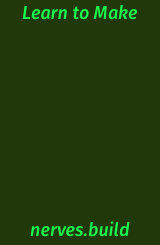 Virtual Nerd

Math tutorial videos

Numberphile Videos

These engaging videos cover a variety of interesting math concepts for secondary students.

Thinking Mathematics!

Click here to access a world of fascinating resources: global math project, essays, courses, books, and interactive apps.