Sunday, May 20th 2018
Welcome Buckingham Elementary School!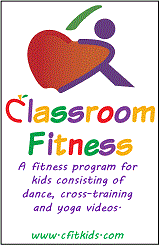 -For all Ages!

0 Pre-K

1- Kindergarten

1st Grade

2nd Grade

3rd Grade

4th Grade

Content Areas

Staff Development

Holidays & Events

Thanksgiving

Black History Month

ELL (English Language Learner)

For Parents

For Teachers

For Students
Grammar and Vocabulary

Interactive activities for grammar and vocabulary development.

Literacy

Interactive activities for literacy development. Choose a grade first.

English in a Flash

Reading program that promotes vocabulary development. Type in student's last name and lunch number.